28/07/17 11:58 Filed in:
Travel
Click here to go to the blog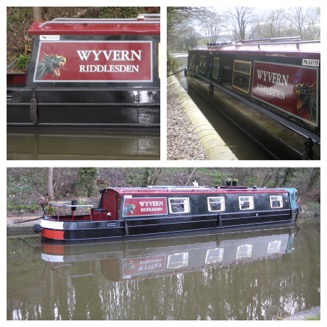 Wyvern is an all steel narrowboat built by Liverpool boats in 1984. Her home moorings are in Riddlesden on the Leeds & Liverpool canal.

We have done a number of short journeys but somehow pressure of work and time have prevented us doing any extended cruising. Until now.

Our blog is a daily diary of our experiences taking WYVERN onto the River Thames and back. We hope you enjoy reading it as much as we did doing the journey.